Guyana is a mixed cultural country that consists of nine indigenous tribes that brings the people together embracing love and unity. Cultural Earth Tours has designed some itineraries to give you a diverse cultural experience of the native livelihood of its people with wildlife and bird watching included while enjoying this beautiful country every step of the way. Getting a birds-eye view of the forest that is unexplored as well as a breath-taking view of the world's largest single drop waterfall called Kaieteur falls. Our goal with Cultural Earth Tours is to promote and preserve the Native tribes and their culture.
Sharing our way of life with the world to gain a deeper understanding, while embracing unity and togetherness at every step of your journey with us.
We are a small, family-run tour company with decades of experience hosting small and large group of international visitors. Our basic itineraries are just the beginning – we are eager to meet your needs, large or small!
WHAT OUR FRIENDS ARE SAYING
Marissa and her team treated us so kindly and warmly! It was less like being a tourist and more like visiting family. We really appreciated how carefully they looked after us from the moment we arrived until we boarded our flight home.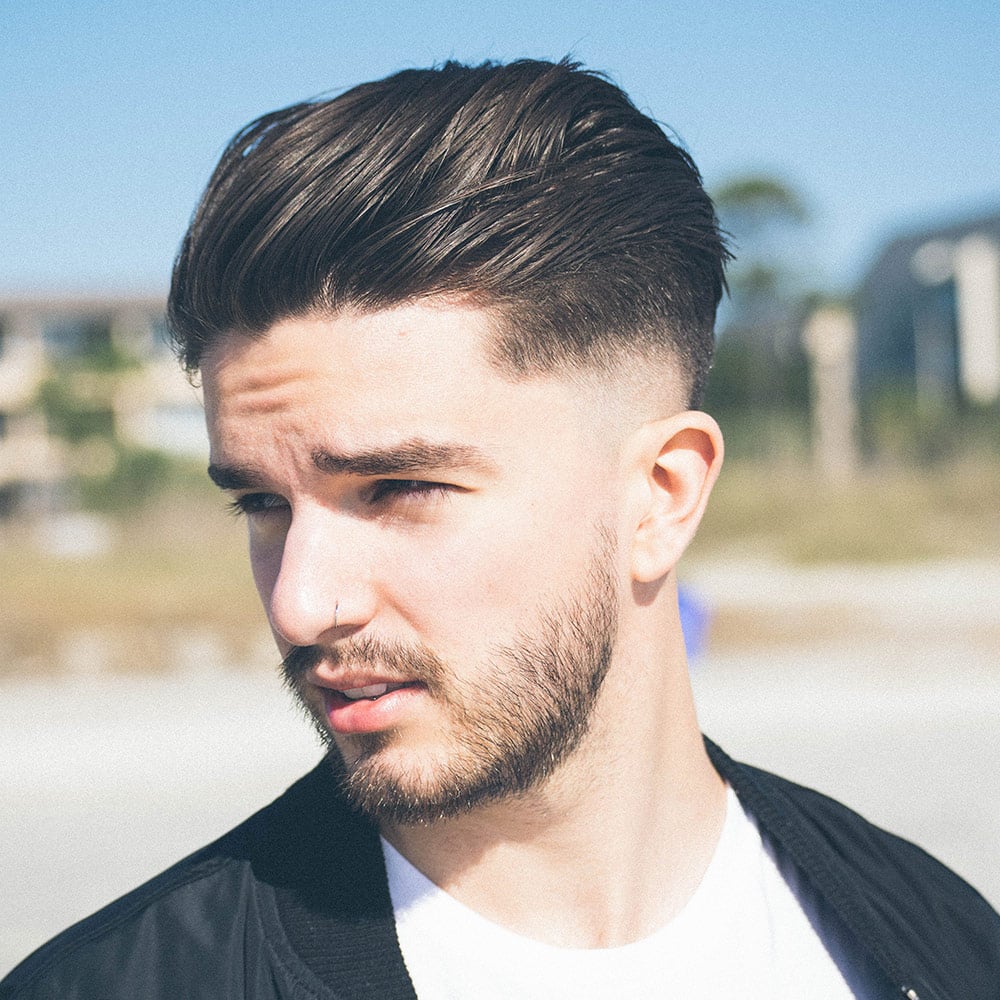 Jaime, Miami USA
Planning a trip to Guyana was harder than we expected: even the guidebooks advise against organizing your own trip over the internet or just 'showing up.' Marissa and Cultural Earth Tours made us so glad we reached out for help putting together a 10 day adventure. We would have missed so much if we had tried doing it all on our own.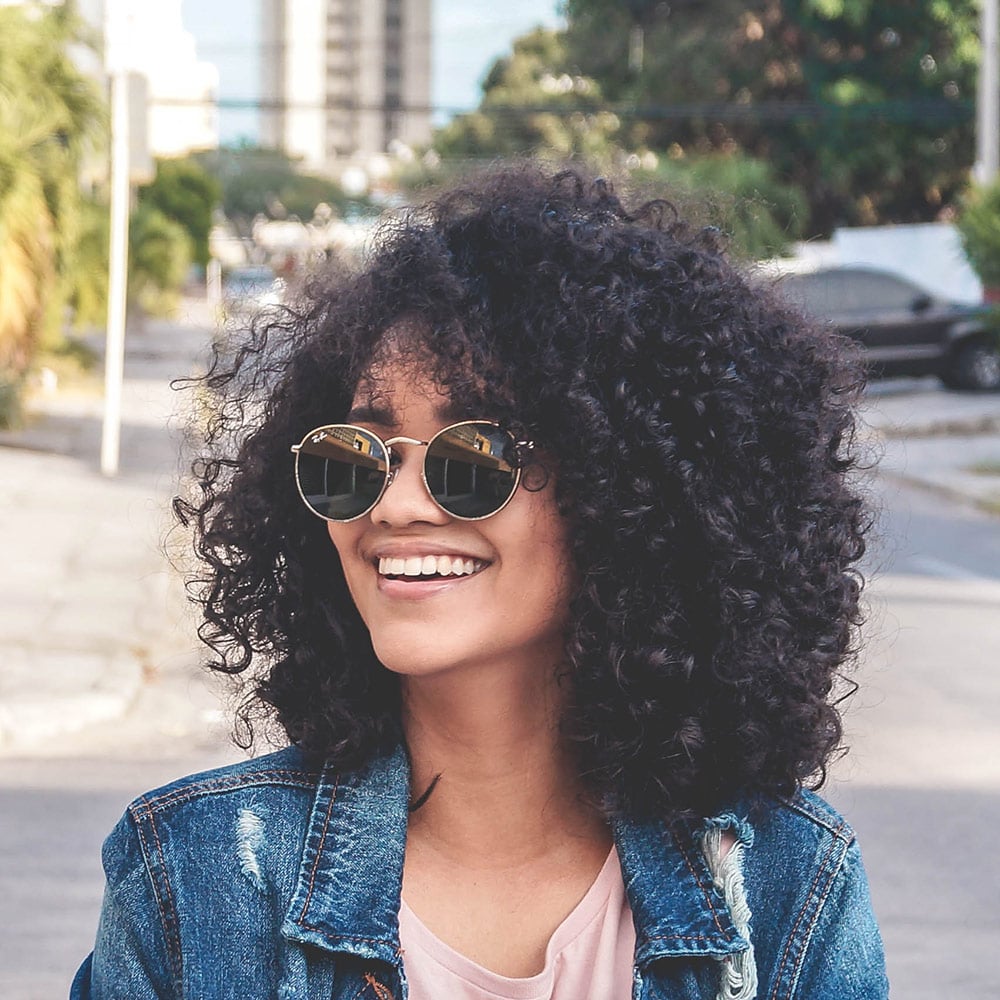 Kelly, London, UK
We've been all over Central and South America but nothing compares to the untouched rainforests in Guyana. Waking up to the sound of howler monkeys at the Canopy Walkway was a huge highlight, and we didn't run into any other tourists the whole week we were there!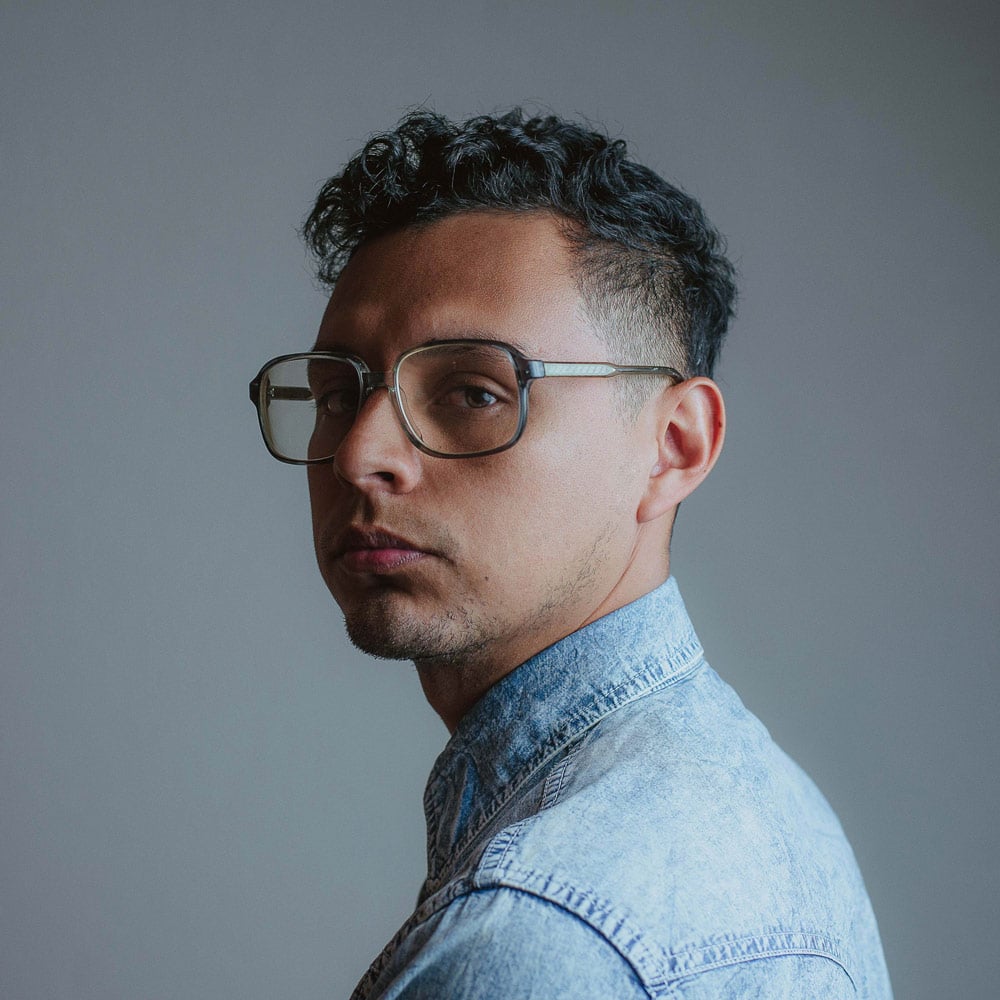 Tyler, Houston USA
They literally had to drag me back to the Cessna when it was time to leave Kaieteur Falls, I was so blown away by this huge waterfall in the middle of the jungle. And, we were the only ones there, as if we had discovered it ourselves!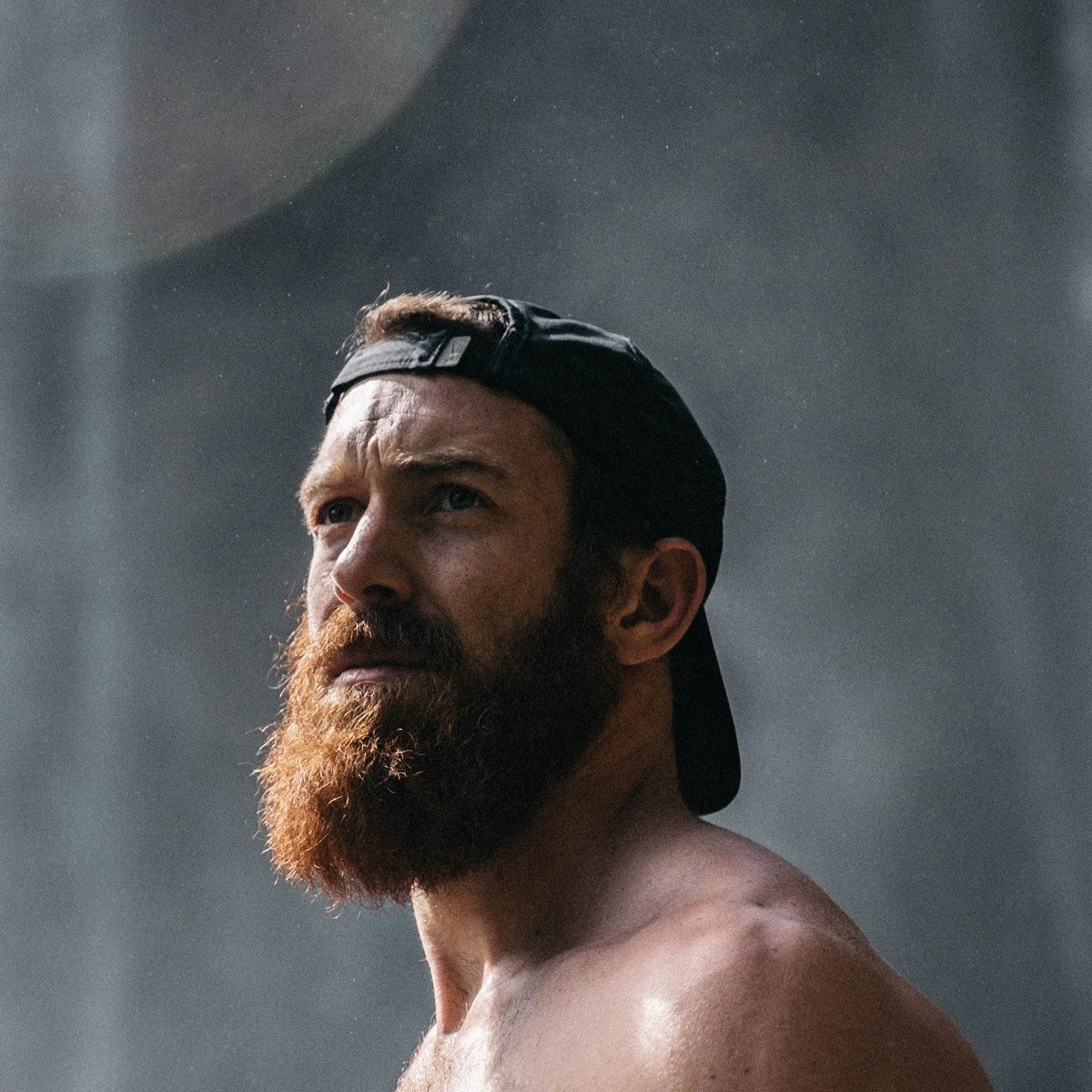 John, Newcastle UK